Video games, Travis Scott, Dungeons & Dragons and Fashion culture all blend to form Zach's unique design direction. Coming from a background of hobby Photoshop manipulation and digital design, Shillington was the next step in helping him grow and refine his creative skillset. The intense grind that saw Zach buried in briefs, exercises, learning and pinup critiques lead to a stronger, better Graphic Designer, with his eye set on his first Junior role. A piece that stood out to him in his Shillington career was an environmentally friendly mailbag that pairs from a Carbon Friendly website he built in the later end of the term. The Website's outcome was something he was surprisingly shocked with and the mailer bag took it a step further. Aiming for adolescents with bright colours and tone of voice, which was something Zach is proud to have displayed and learned to flex through challenging his skills during his time in class.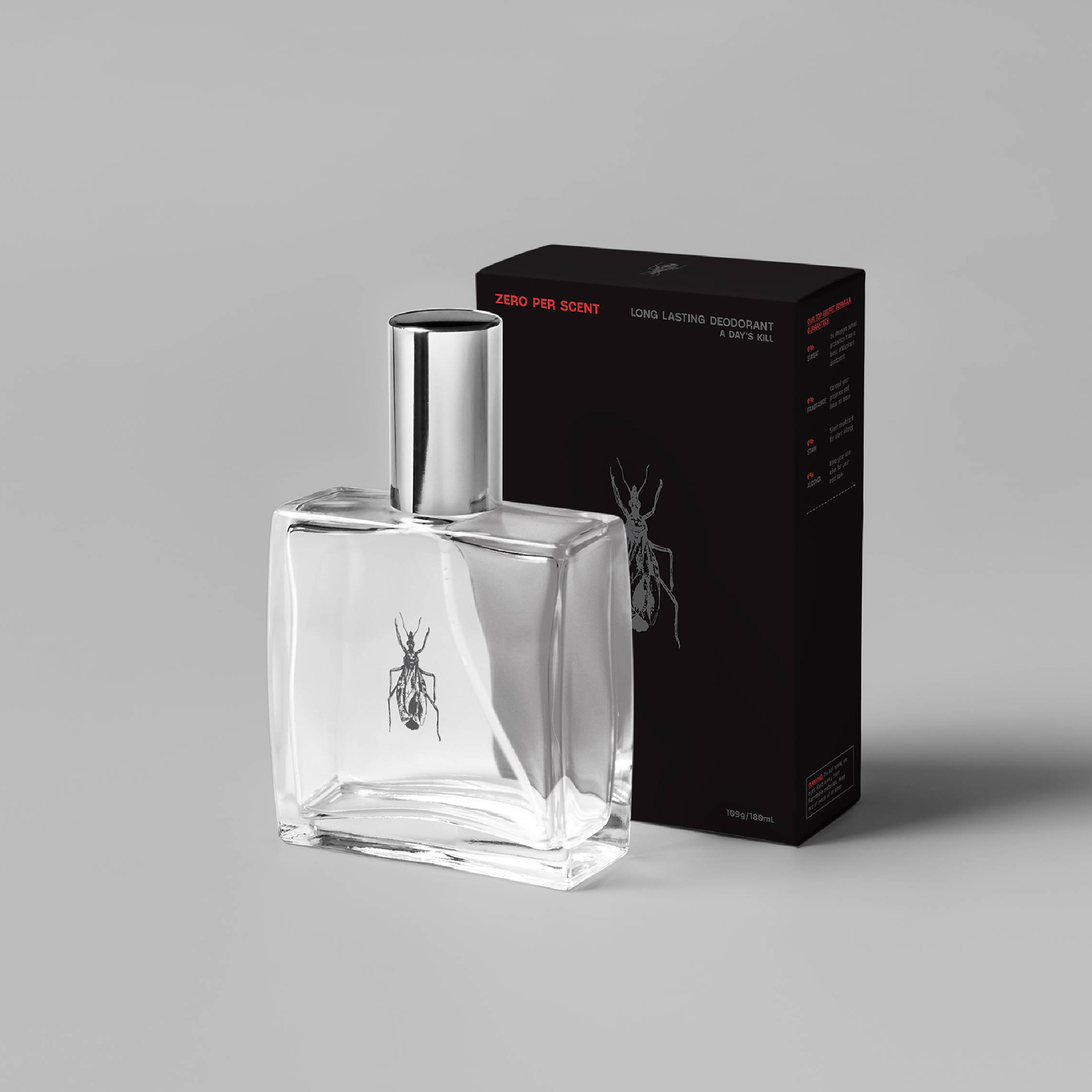 Phoebe is a Hong Kong born, Melbourne based graphic design student. After realising that journalism isn't for her, Phoebe decided to embrace her love for visual problem solving and began studying graphic design. She is passionate about illustrations and branding, but is open to different
design projects.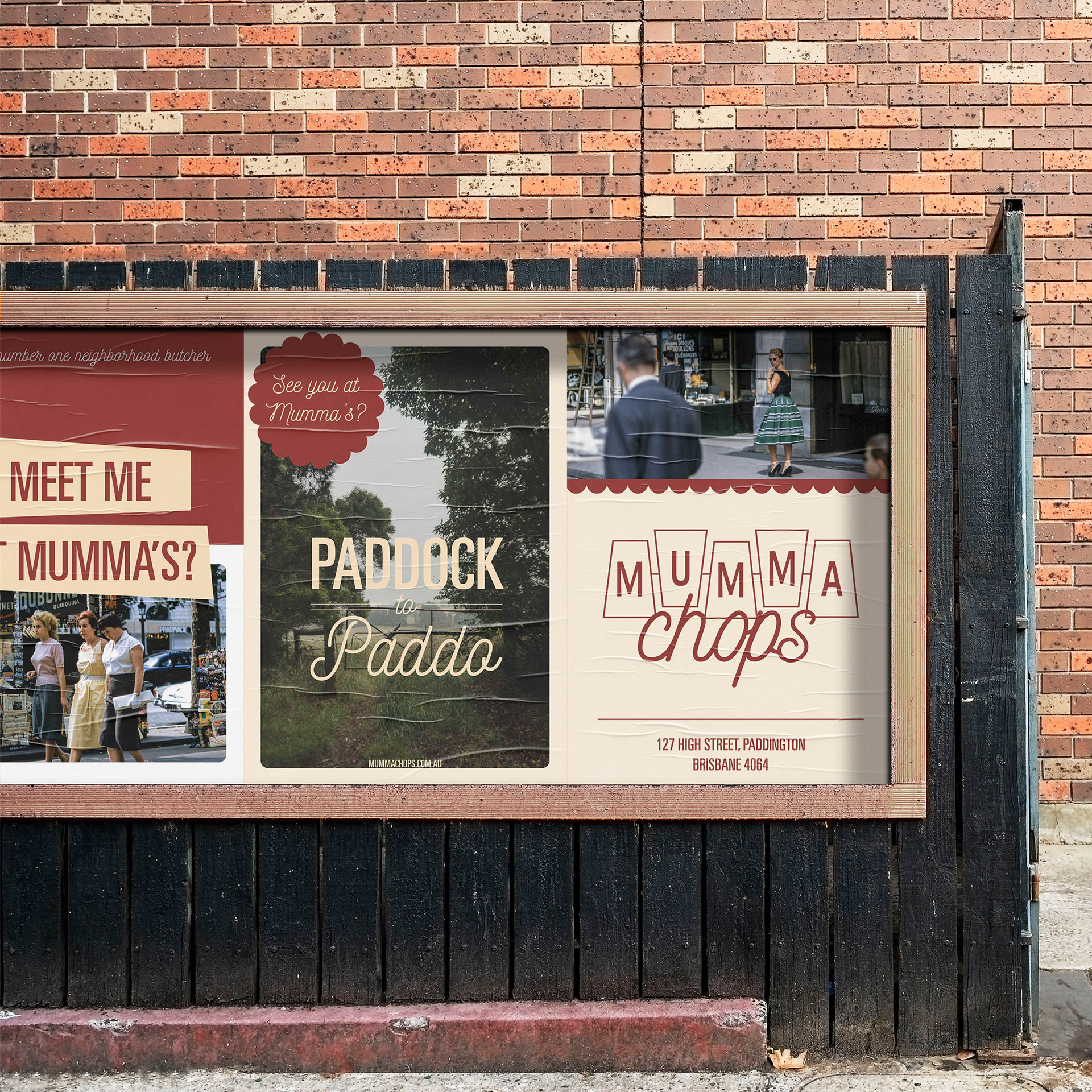 After graduating from The Victorian College of the Arts in 2012, Polly spent the next few years living and working in Austin, Texas where she branched out and became an independent illustrator and printmaker, and eventually discovering her love for design. Her art practice revolves highly around the female figure and native flora, which regularly can be seen creeping into her designs. Polly is passionate about packaging design and Brand Identity and working for a studio in which she could bring in her fine art skills and experiences would be the dream.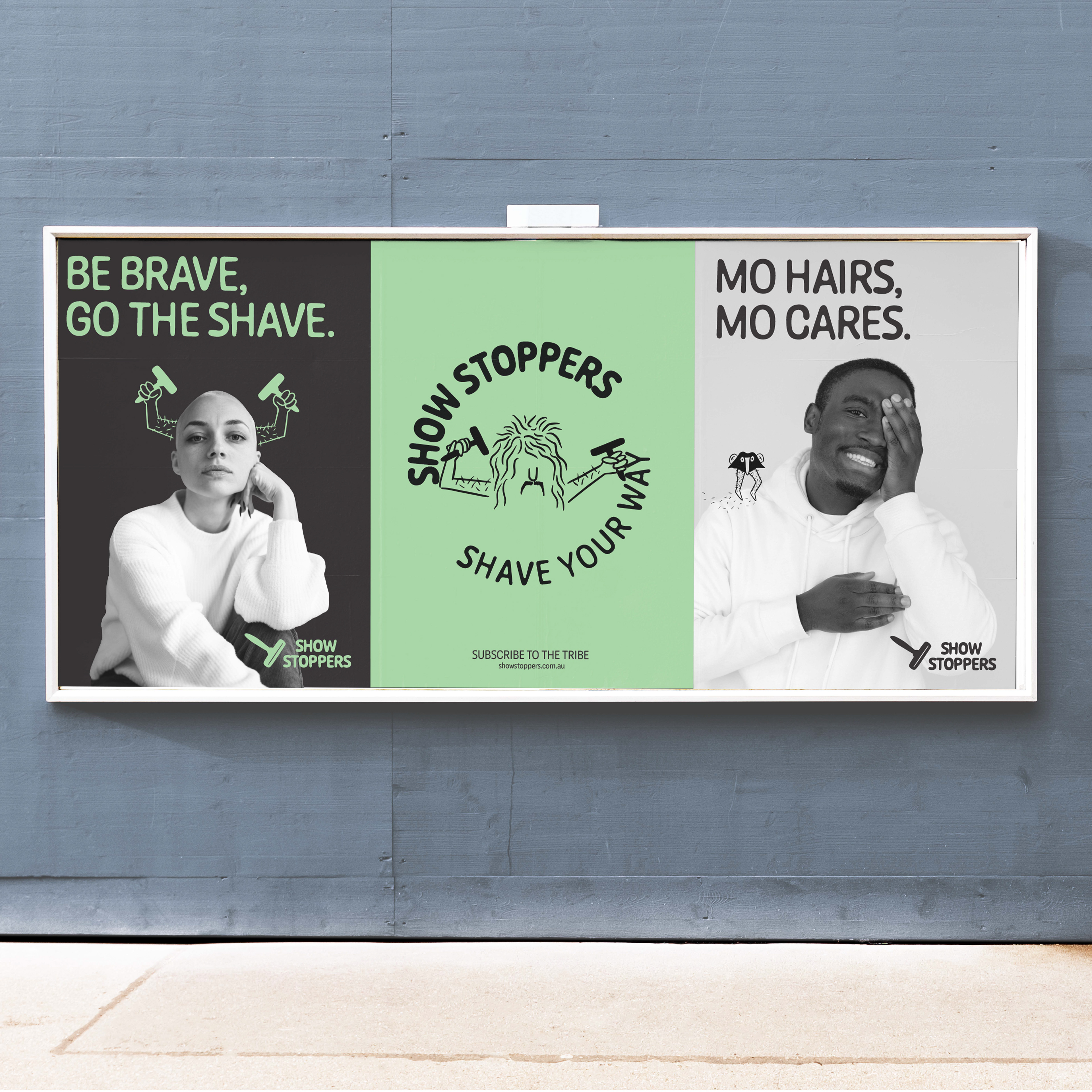 After returning from living in Oaxaca, Mexico in 2019, Anna continued to work as a freelance copywriter and marketer, before studying at Shillington to jump the fence to the more creative side. As a part-time potter, Anna loves using handcrafted elements in her designs and is inspired by playful branding and punchy colour combos. 
Before joining Shillington, Tom worked in the field of communication for social change, across the environmental advocacy and social justice sectors.  Passionate about the power of ideas, he wanted to acquire some fresh perspective and hands-on skills in order to help bring his work to life. Living and working in Naarm (Melbourne), he's exposed to great design everyday and can't wait to apply his new skills to the world around him. 
Project Name: Le Corbusier's Chandigarh Brochure
 | Instagram: @daddydevitto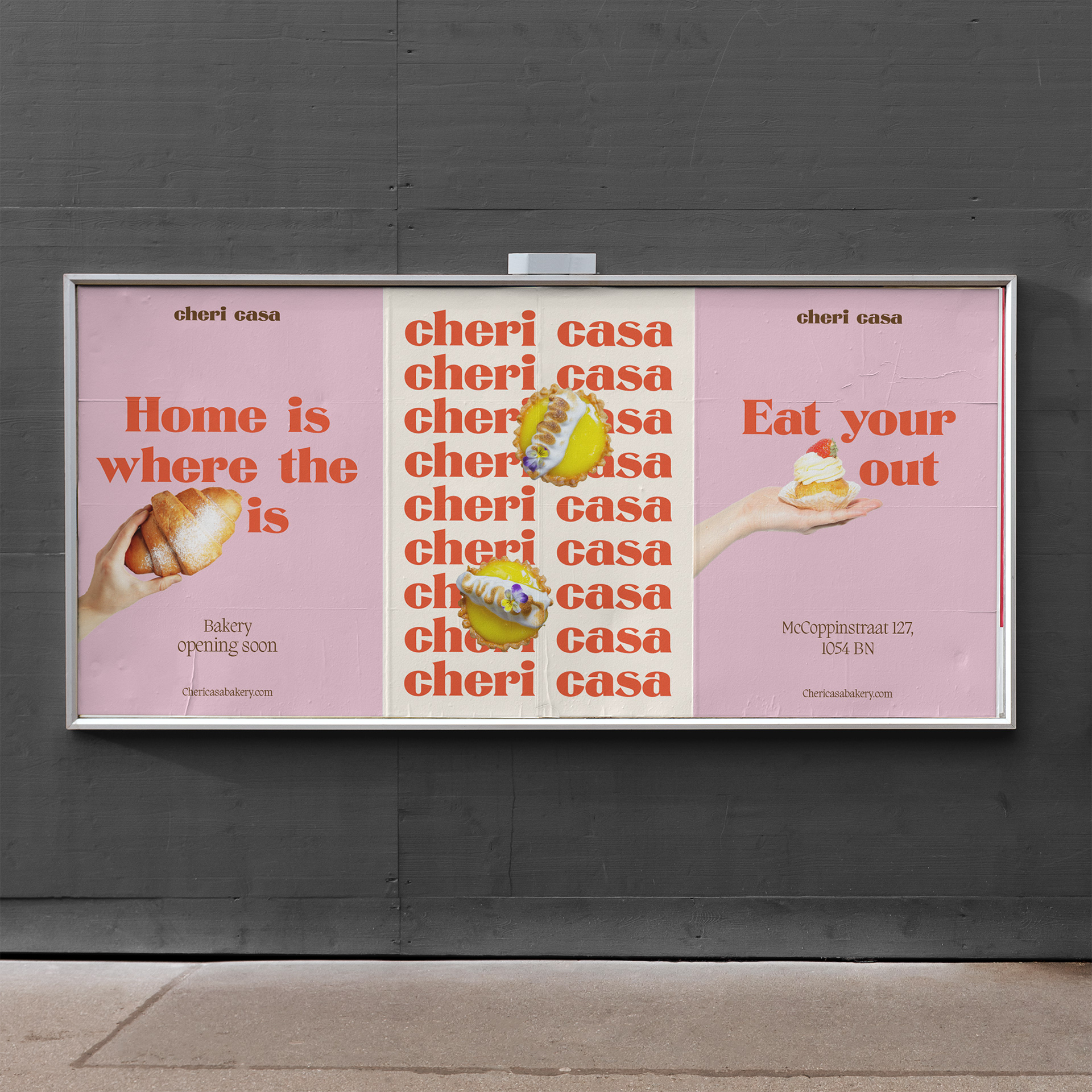 Having always been a creative thinker combined with a love for mid-century modern design, was what sparked an interest in graphic design. After a few months of contemplation and a spontaneous decision to study at Shillington, Elli is now thrilled to officially call herself a graphic designer. Constantly inspired by design everywhere, with a love for all design but an even bigger love for branding, illustration, typography and finding the perfect grid. Elli finds influence through Paula Schers approach to design, with her philosophy that design is about being inventive and innovative. With that being said, Elli is eager to kickstart her career in graphic design.
Project Name: Cheri Casa Bakery​​​​​​​ Brand Identity